Blackphone's PrivatOS Updated With MUST-HAVE New Features
The makers of the Blackphone want consumers to perceive it as the world's most secure and privacy-focused smartphone, despite the fact that it was actually hacked and that BlackBerry has its own opinion on the matter.
But Blackphone's PrivatOS has recently seen an important update which makes it a little better than before. For those of you who already own a Blackphone smartphone, then these new features are really useful.
First of all, PrivatOS 1.0.5 brings the App Updater features which will bring updates of Blackphone and partner apps without having to perform a full device update. Finally, one of the most annoying problems with the device has been solved. Thus, future updates to apps like the Silent Circle suite, Disconnect, and SpiderOak will be delivered via the app updater.
A Blackphone edition of the K-9 open source email client is now included, so you can go ahead and download it from the PlayStore. Also, ADB support has been restored, allowing users to enter developer mode and enable ADB as they would on standard Android devices. Another new features is the Panorama mode for the Camera app.
A bunch of other minor improvements have been delivered, as follows: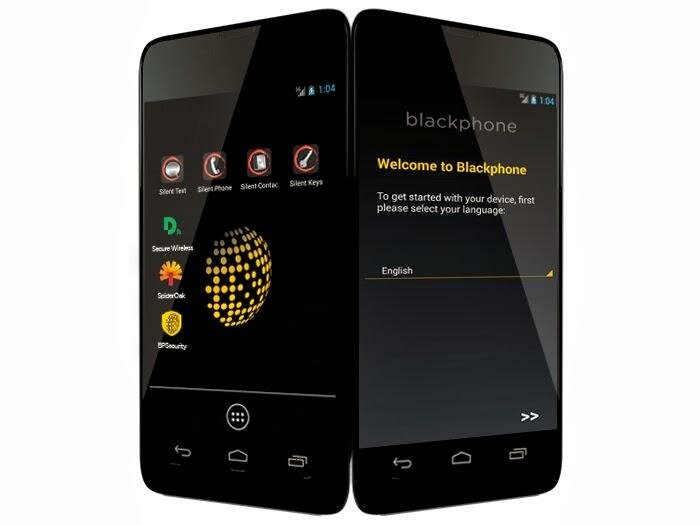 Upgrades to Silent Phone, Silent Contacts, Silent Text, and Smarter Wi-Fi Manager
Local account support in Calendar
In-call audio improvements
Performance enhancements
Proper default APN selection for US carriers
Fix for stuttering in Music Player
Camera will no longer crash if phone enters sleep mode
Theme fixes in some applications where correct fonts or colors were not applied
Web browser crash in settings fixed
Tweak iptables settings for VPN compatibility
Tweak browser user agent to remove Blackphone identifier
Improved localization in some Blackphone apps
Confirmation of email in Setup Wizard and License Manager
Proper handling of hidden SSIDs in Setup Wizard
Blackphone also informs us of some issues that are still present and could be solved with a next update:
While tuning battery life settings we inadvertently made a change that is too aggressive, resulting in a bug where the camera flash and phone vibrate (haptic feedback) features may not function reliably if the battery charge is less than 40%. This will be corrected in 1.0.6. Meanwhile, you may find enabling the "Settings > Battery > Battery Percent" feature is useful.
When selecting enable/disable screen auto-rotation in "Settings > Display > Auto-rotate screen" SystemUI may crash with the error: "Unfortunately, the process com.android.systemui has stopped."
What has been your impression so far of the smartphone? Are you so content with it that you'd consider even a BlackPhone tablet? Leave your comment below.
READ ALSO: There Won't be a Nokia Lumia 1525 but a Microsoft Lumia 1525