Rogers Turnes on 4G LTE-Advanced for Users in Toronto, Guelph, Vancouver and Victoria
We now have internet everywhere – at home, in our office, and wherever we go on our smartphones and tablets. But having an online connection is one thing and having a very fast one is something else. Most of the world's population is still on 3G, and in developed countries such as Canada, the 4G LTE standard is yet to gain mass adoption.
Canadian wireless operator Rogers has announced that it has turned on Category 6 LTE in Toronto, Guelph, Vancouver and Victoria, and that they will be adding more cities in the coming months. So, to put it in plain English, the carrier hopes to achieve download speeds of 300Mbps, which can only be great news for customers.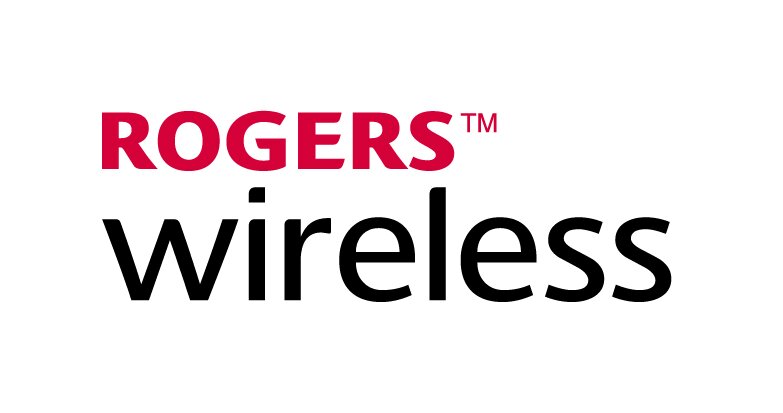 Rogers said the following about their LTE-Advanced strategy:
This is just the first step – carrier aggregation will allow us to further leverage our spectrum, and create even more network capacity and customer benefits.
However, at the moment, only a few smartphones will be able to work on the new network standard. Rogers also said that while Cat-6 does support a theoretical limit of 300Mbps using 40Mhz channels over carrier aggregation, the current setup only supports 225Mbps, since it is using 10Mhz over 2100Mhz and 20Mhz over 2600Mhz.
READ ALSO: Xiaomi Mi 4 Priced at Rs. 19,999 in India, up for Sale on Flipkart from February 10