Apple Expands Self-service Business Directory Listing for Maps Connect to the UK and Ireland
Apple has expanded its self-service business directory listing for Maps Connect to the UK and Ireland, so now small business owners can put their business location and contact details on Apple Maps.
They can do so by using the Maps Connect service that Apple launched in the US last October. Since then, the service has quietly been launched in the UK and Ireland, as well as in Australia, New Zealand and Singapore.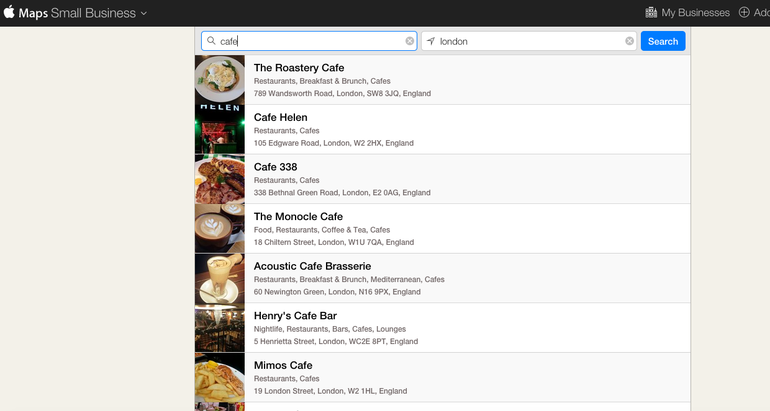 By using it, business owners or managers are able to add and update business information displayed on Apple Maps. Of course, they need to have set up an Apple ID.
Also, be aware that Apple's verification process for Maps Connect requires that a person who claims to be the owner of a business can answer a call to the business's telephone number. Therefore, an automated service calls the number and reads out a PIN code that is required to access the profile.
At the moment, Maps Connect still is not available in many countries, but Apple is working behind the curtains to make it available in newer markets.
Google Maps is the most know tool when it comes to businesses displaying their details on maps, but Apple has the advantage on iPhone and iPad devices.
READ ALSO: Rogers Turnes on 4G LTE-Advanced for Users in Toronto, Guelph, Vancouver and Victoria