India-based iBall Launches New Windows 10-ready Hybrid Tablets
iBall is an Indian company which mostly imports electronic devices into the country and then markets them under its name. Nonetheless, this business model seems to have working fine for them until now, as they have managed to enjoy good sales among its customers. And now, the company has announced two new Windows 8.1-tablets.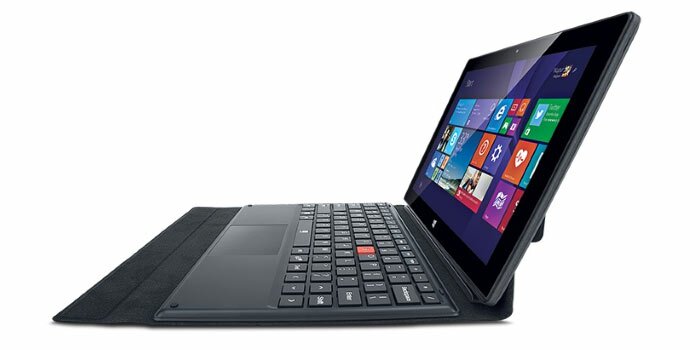 Indeed, the title is a little bit of a link-bait, and you'll excuse me for that. However, it is indeed true, because Microsoft has recently released the system requirements, and it has been revealed that any device which has the latest Windows 8.1 version preloaded will be able to upgrade to Windows 10 either by ISO or by Windows Update. So, now you have another great reason to be interested in these devices.
Speaking of the new tablets, they carry some rather ugly names – the iBall Slide WQ149i and Slide WQ149R. I truly hope that once they hit retail, their names will be changed. You should know that the difference between these two resides in the connectivity features – the iBall Slide WQ149i has just in Wi-Fi support but the WQ149R variant get 3G compatibility, as well. The first one, the iBall Slide WQ149i, priced at  Rs 18499 with the second one being available for Rs 19999:
Anyway, let's have a look at the specs of these devices:
Display: 10.1-inch IPS, 1280 x 800 pixels
OS: Windows 8.1
Processor: 1.83GHz Intel Atom
Memory: 2GB RAM, 32GB storage
Camera: 5MP rear, 2MP front
With either of your purchases, you will also get a free Microsoft Office 365 license alogn with 1TB of free OneDrive cloud storage for one whole year. We know the price of these new products, but we don't know their availability, but it definitely should be within the ucpoming month. So, what do you think of them – worth a shot or just meh?
READ ALSO: Bajaj Pulsar RS 200, Fastest Yet, Launching On March 26 in India