Bajaj Pulsar RS 200, Fastest Yet, Launching On March 26 in India
As some of you know, Bajaj Auto Limited is an Indian two-wheeler and three-wheeler manufacturing company which manufactures and sells motorcycles, scooters and auto rickshaws. The company has a market capitalization of around INR 520 billion (US$9.57 billion), which means it is India's 23rd largest publicly traded company by market value.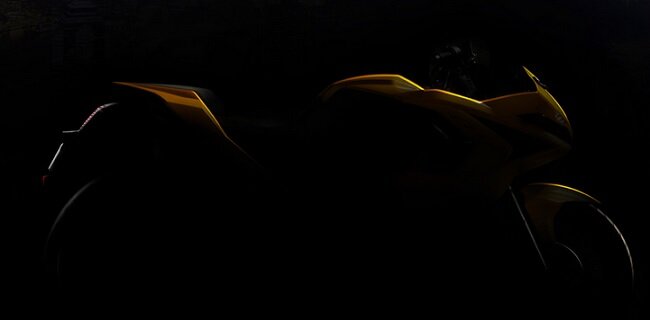 Bajaj has recently teased pictures and a video that you can see below of the much-awaited 200cc fully-faired bike – the RS 200. Called the 'fastest Pulsar yet', there's a lot of expectation in India surrounding the product. Many were expecting the bike to be called Bajaj Pulsar 200 SS but will be called the RS 200 instead.
Bajaj informed that it will launch the motorcycle on March 26, 2015, but at the moment we are not sure of the exact pricing that it's going to have. But this model isn't the only one we're going to witness being launched this year, as the company has two more powerful bikes under the Pulsar brand – the CS 400 and the SS 400. They are said to launch sometime this year, but an exact date hasn't been provided as of now.
If you have been following closely the India bike market, then after looking at the above video, you will notice that the Pulsar RS 200 is based on the NS200, also being similar by design with the SS 400 concept, as well. As for what's inside this baby, we find the NS200's 199.5cc engine capable of 23bhp and 18Nm and it also gets a NS-200 inspired tank and plastic spatter guard.
Besides this, it comes with such features as the twin-projector head-lamp, clip-on handlebar, a small-side slung exhaust and the split seat designs; most of these being inspired from the CS 400 concept. According to recent reports, it seems that Bajaj wants to build an inventory of 25,000-30,000 units before the launch. Will you be interested in getting one shiny bike like this?
READ ALSO: Huawei Honor 6 Plus Comes to India Next Week as Company Increases Focus on the Market