Future iPhones Could be Built in India as Foxconn Looks to set up Assembly Plant
Foxconn is the world's largest electronics contractor manufacturer and this is mainly thanks to its quite lucrative contract with Apple. We've seen the Cupertino-based company break new sales records for the past few months, in a time when there's huge threat from the Android side.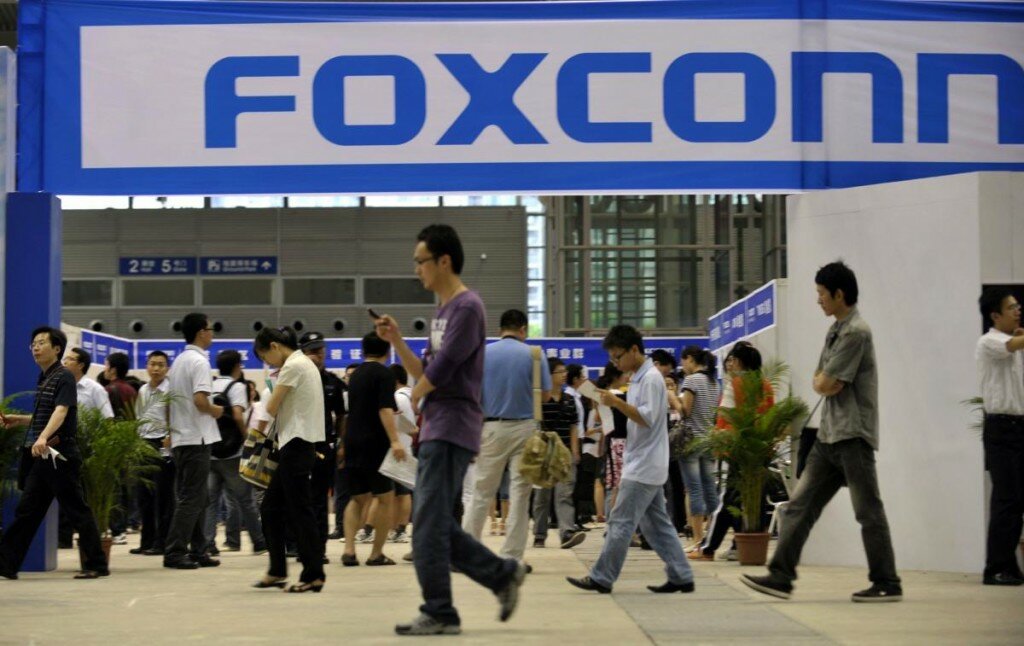 And in order to further cement its leading position, Apple and Foxconn could be looking at the possibility of opening a new assembly plant on Indian soil. This could help the company decrease production costs are wages are being constantly increased in China. Also, this could decrease the price for local buyers, as an iPhone 6 is currently available at a price of around 44,000 rupees ($688) for the 16 GB version.
Foxconn is no stranger to the Indian market, as it was present there along with its partner Nokia, but had to shot down its operations on accounts of Nokia's devices and services division being taken over by Microsoft. For India, this could be a great generator for new jobs in the tech sector.
What makes this report quite trustworthy is that the information is coming from Subhash Desai, Industries Minister of India's western state Maharashtra, who told Reuters that Foxconn is already scouting for locations. Foxconn, on the other hand, said it would be interested in opening new data centers and factories somewhere by 2020, so nothing's for sure at the moment.
With its new factories in India, Foxconn is looking to manufacture iPhones, iPads and iPods, which would be aimed at the domestic market but as well as the global one.
Source: Reuters