Samsung Working on Z2 Tizen Smartphone After Reports Show Good Sales for the Z1
Android is almost synonymous with smartphones, as there are hundreds of millions of users all around the world. But it seems that Samsung is interested to get rid somehow of that dependency and Tizen OS could be one solution for the company.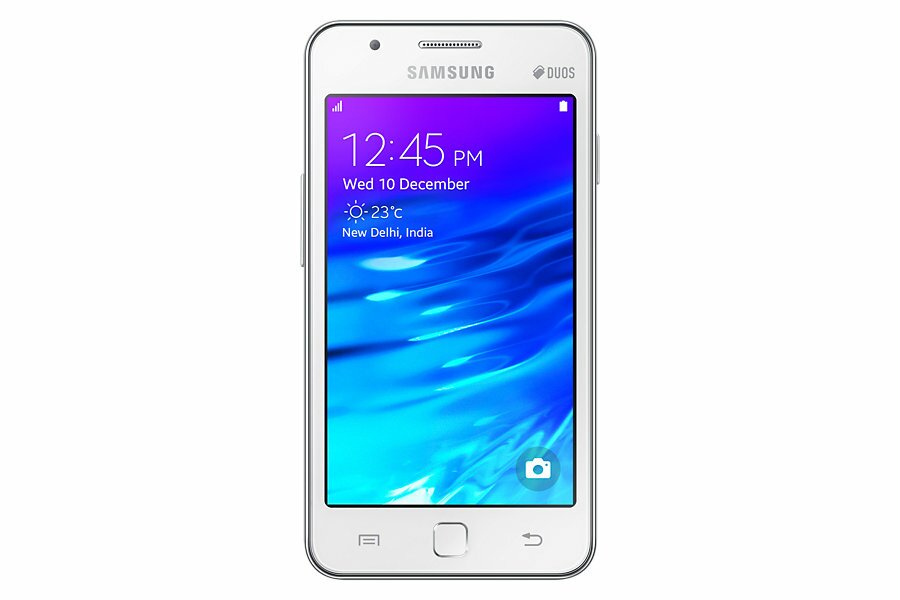 There has been a lot of speculation prior to the first Tizen Z smartphone, but it has been eventually released. And, quite surprisingly, it has been reported that since the beginning of the year, the South-Korean company has managed to sell almost 150,000 units in the booming mobile markets of India and Bangladesh.
Part of that success is allegedly due to the cheap price of the device. But, besides that, Samsung has bundled a lot of freebies, such as apps, live TV and others. This has stimulated purchases. And now we're hearing news that Samsung is already working on the second-generation Z2 edition.
So, this could point at the fact that their experiment has succeeded and they can continue with the Tizen idea. Internal development on the Tizen OS suggests that the next smartphone will be able to support a slightly higher resolution of 960×540 pixels. Of course, this isn't mighty impressive, but it's a step forward, and could make a big difference at its price range.
Right now, the Z1 features a 4-inch WVGA display, 1.2 GHz dual-core processor, 768 MB RAM, 4 GB storage, and 1,500 mAh battery. Therefore, we can assume that the Z2 will improve these specs. My bet would be on 1GB of RAM, double storage, slightly better processor and improved battery, as well.
If Samsung will improve only the screen, then I don't think it has real chances of success. If it decides to go with such a small update, then it definitely needs to make the device cheaper to boost sales.
READ ALSO: Micromax's New Canvas Pep Smartphone Launched for Rs 5,999, Enters the Crowded Low-Entry Indian Market