Kodak Seeks New Life with its First Android Smartphone: Photo-focused Kodak IM5
For the most of us, Kodak is synonymous with cameras, being one of the most recognizable brands in this field. But the iconic brand has been trying to keep its business afloat for the past few years and has even filed for bankruptcy. And now it appears that the company is ready to try its luck in the busy market of smartphones.
Believe it or not, but Kodak has announced its very first smartphone, called the Kodak IM5. Of course, just as you were expecting, the handset will be camera-centric, as the company hopes that possible buyers will be attracted by the brand. However, speaking of the new generation, I am not so sure the brand will appeal to them, so it seems that the handset is targeting senior users.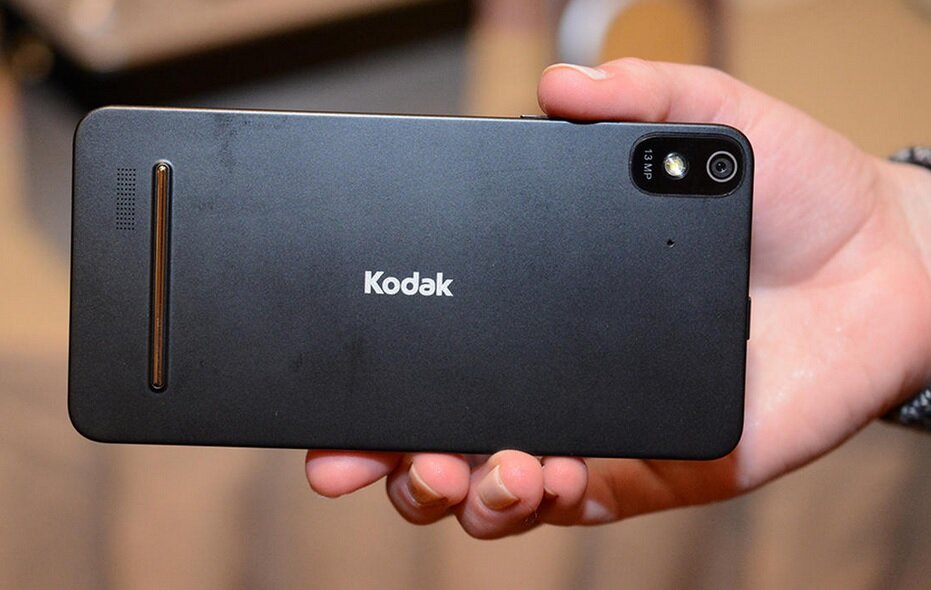 The Kodak IM5 is a midranger featuring "unique image management software". As for its main tech specs, it has a 5-inch 720p touchscreen, a 13 MP rear snapper with LED flash, a 5 MP front camera, 1GB of RAM, 8GB of built-in storage, and microSD card support. There's 1.7 GHz octa-core processor made by MediaTek chipset and the smartphone runs Android 4.4 KitKat which will be updated to Android 5.0 Lollipop.
The IM5 will become available in Europe towards the end of March, followed by a global rollout later on. The device is said to cost €229 in Europe and in the US it will set you back $249 unlocked. Sure, at this price there are smartphones with much better specs, but once again, the focus seems to be put on its camera abilities.
The device come with a camera app that will let you quickly edit photos, share them on social media, or directly print them. The app is compatible with home printers and other shared print services, so this could be one feature that could appeal to customers – the ability to quickly print photos that you have taken. Of course, there are many dedicated services and apps for that, but the average consumers won't care about them.
READ ALSO: Microsoft Starts Fixing Lumia 535 Touchscreen Issues