Huawei's New Budget Honor T1 Tablet Launches in India for Rs. 9,999
Huawei has been a little absent from the low-end market of devices, but it's back again in full swing. The Chinese company has announced today another budget-friendly Android tablet for customers in China and India.
The new 3G-capable T1 tablet from Huawei is now available for Indian customers on Flipkart at a price of INR 9, 999 (about $156). The tablet will also go on sale later on in Europe at a suggested retail price of 130 euros.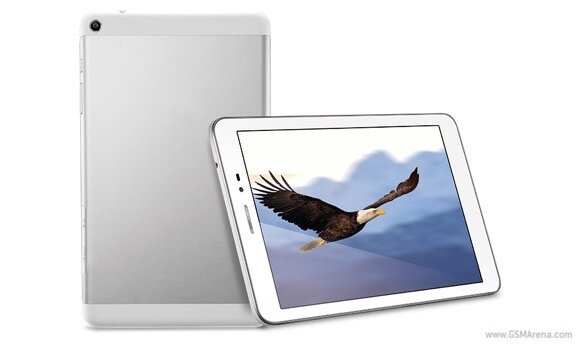 The Huawei Honor T1 tablet sports an aluminum unibody, which is rather unexpected but really nice, considering the price that it features. One would've expected the device to be all plasticky, but that's not the case, luckily.
On the inside, the tablet packs a Qualcomm Snapdragon 200 SoC with 1.2GHz quad-core CPU, a 8-inch 720p display, 1GB of RAM, and 8GB of expandable memory. There's also a 5MP main camera and 0.3MP front-facing unit for video calls.
The Honor T1 is 7.9mm thin and weighs 360 grams, despite the massive 4,800mAh battery powering the device. The battery is said to offer video playback for 8 straight hours and browsing for 7 hours and has a standby time of 300 hours with a single charge. Interestingly, the tablet also comes with voice calling, which is a feature rather popular among Indian consumers.
A big drawback is that it runs on the Android 4.3 JellyBean software, when there are other cheaper tablets running on Android KitKat. The device also comes with a special floating video feature that lets you be productive and follow the latest episode from The Simpsons, in the same time.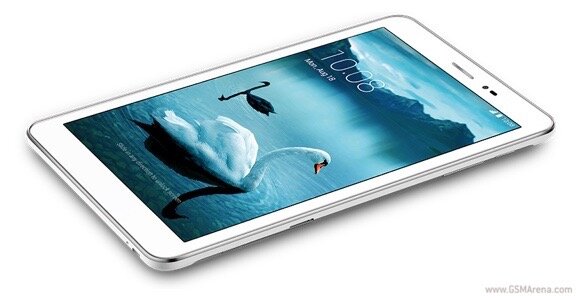 Additional features of the device include a hands-free Mode and Micro-USB Port support for data synchronization between PC tablet and for charge. By the looks of it, this device has a future ahead, mainly because it feels premium and retails at a good price.
READ ALSO: Web Version of WhatsApp Said to be in the Works for Desktop Users