Tablets Aren't as Hot as They Used to be, Global Market Growth Keeps Slowing Down
The tablets market has been on a huge rise for the past few years, but it seems that this growth is quickly coming to an end, according to recent reports.
Tech research firm Gartner Inc. foresees that worldwide tablet shipments will reach 233 million units in 2015, which represents just an 8 percent increase from 2014. The pat year was also the first one when the growth of the tablet market has seriously slowed down for the first time.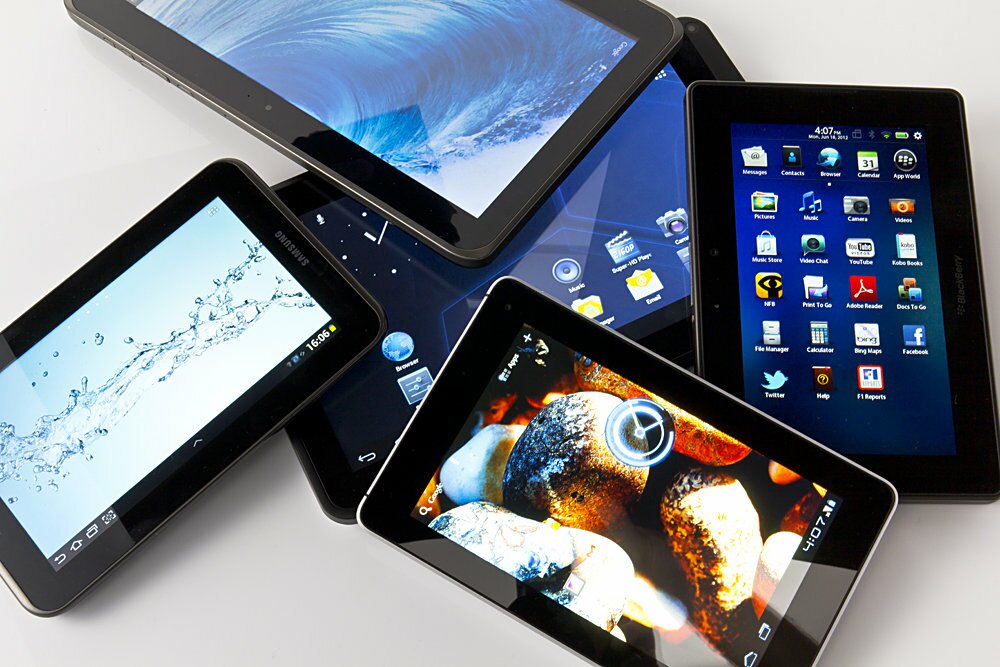 Ranjit Atwal, a research director at Gartner, says the collapse of the tablet market in 2014 was alarming, referring to the 4.3 percent year-on-year increase to 207 million units last year. Here's what else he added
In the last two years (prior to 2014) global sales of tablets were growing in double-digits. The steep drop can be explained by several factors. One is that the lifetime of tablets is being extended — they are shared out amongst family members and software upgrades, especially for iOS devices, keep the tablets current. Another factor includes the lack of innovation in hardware which refrains consumers from upgrading.
Thus, according to the research firm, global tablet sales will reach 233 million units in 2015, up by just 8% on last year. Things seem to improve in 2016, when the tablet market will grow by 11% to 259 million units. We're wondering whether the rumored launch of the iPad Pro in the beginning of this year could have a different effect on this year's performance.
Speaking about smartphones, Gartner sees the global mobile phone shipments growing by 3.7 percent year-on-year to 1.91 billion units in 2015 and reach 1.97 billion units in 2016.
READ ALSO: Nokia's New N1 Tablet BEATS Apple's iPad Mini 3, Enjoys Huge Success in China