Asus ZenWatch Lunches in India by March 2015, But Pricing is Still a Problem
Indian fans of Asus who were looking forward to the launch of the ZenWatch smartwatch can now rejoice – we now have an official launch date. So if you too have been impressed by this elegant device, it's time to start saving up money.
The smartwatch race is heating up, as OEMs are looking to expand their presence in more countries around the world. Taiwan-based Asus is said to bring its first smartwatch, the ZenWatch, to Indian customers in March, 2015.
The information from IBNLive, who spoke with Peter Chang, country manager at Asus India. He said during an interview that the smartphone will be priced under Rs 20,000, which is about 321 dollars.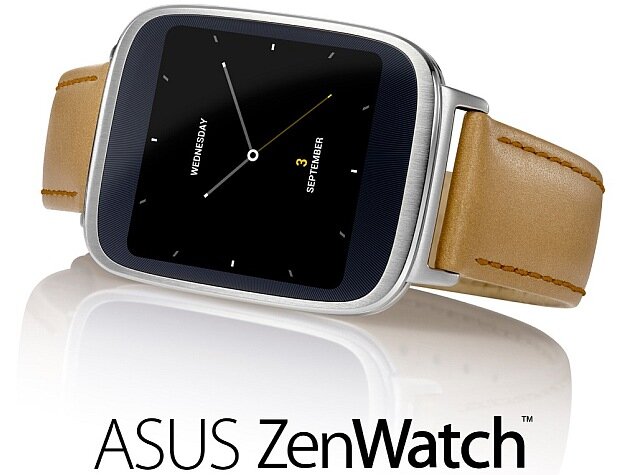 The ZenWatch is stylishly designed, featuring a curved display, leather watchband and a quick-release clasp design. The watch pairs with a smartphone that is running Android 4.3 or higher and comes with a few instantly-changeable watch faces.
By using Asus' smartwatch, the owners can reject or mute a call with the watch and its remote camera feature lets you control your smartphone's camera. Users can monitor and track their steps taken, calories burned, activity duration, heart rate, exercise intensity and relaxation level with the companion Asus ZenUI Wellness app.
The smartwatch features a 1.63-inch AMOLED, 320 × 320 pixels display, covered with Corning Gorilla Glass 3 along with a 1.2GHz Snapdragon 400 processor. It sports 512MB of RAM and 4GB of storage. The battery is 1.4Wh and its dimensions are: 50.6mm x 39.8mm x 7.9-9.4mm. The device weighs just 50 grames.
In India, the ASUS ZenWatch will compete against the likes of Moto 360, LG G Watch and the Samsung Gear Live. But one of the big problems is that the product will become available at a slightly bigger price than what US buyers will be paying for.
READ ALSO: Windows Phone 8.1 Now Accounts for More Than Half of all Windows Phone Usage