Silent Circle To Release a Privacy-Oriented Blackphone Tablet
After releasing 'the world's most secure phone,' Blackphone, Silent Circle will expand its offering by releasing the new device, a 'super-secured' tablet.
People weren't satisfied with the Blackphone so much, because some testers found a couple of security flaws, and the company hopes that things will be better this time.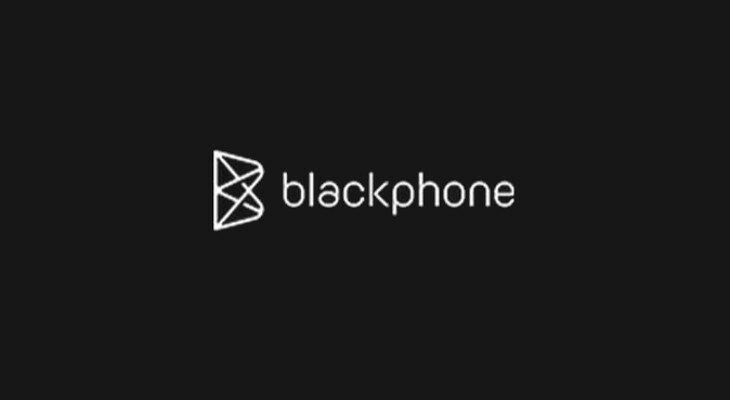 Blackphone runs on PrivateOS, a modified version of Android. The smartphone, which was released in June this year, is intended to users who are worried about their privacy and security in the era of hackers and internet spying.
Blackphone encrypts a user's data, such as phone calls, texts and emails.
Silent Circle's decision to jump into the tablet market seems to be a completely logical transition from smartphones. John Callas, the co-founder of Silent Circle recently revealed that the company plans to release the new device, which appears to be a tablet, and we should expect it very soon.
He also stated that an updated version of Blackphone may be released sometime in the near future.
"Blackphone — as it is — is our first device, not our last device," Callas told the BBC.
Read Also: Microsoft CEO Confirms Next-Gen Surface Pro 4 is on The Cards
However, Callas didn't reveal any additional information about the new tablet, but some experts believe that Silent Circle will stick with PrivateOS, just like it was the case with Blackphone.
He also said that the tablet will strongly focus on "privacy, security and control," which is completely expected, since we are talking about the tablet that should be the best-secured device in the market.
The upcoming tablet will be a high-end product, which means that we should expect a little bit higher price, just like it was the case with its younger brother, Blachphone, which is currently priced at  $629.
Since the tablet doesn't have Android certification, users will miss the services from Google Play Store, as they'll have to satisfy with the Amazon app store. This was declared as the main disadvantage of the Blackphone, and it seems that things also won't change here.
So, what do you expect from the tablet? Will it be safer than its smartphone cousin? Are you ready to sacrifice apps to get the safer, more private smartphone? You can give us the answer to all that questions in the comment section below, so express yourself.
Read Also: Toughpad FZ-B2 is Panasonic's 7-Inch Rugged Tablet with Android 4.4 KitKat