Microsoft CEO Confirms Next-Gen Surface Pro 4 is on The Cards
These days, everybody seems to be concerned about the imminent launch of the upcoming new iPads, as well as the strong competition from .
But Microsoft is sitting silently in its corner and plotting the release of the next-generation Surface Pro. In a recent blog post, Microsoft CEO Satya Nadella himself hinted at the upcoming release.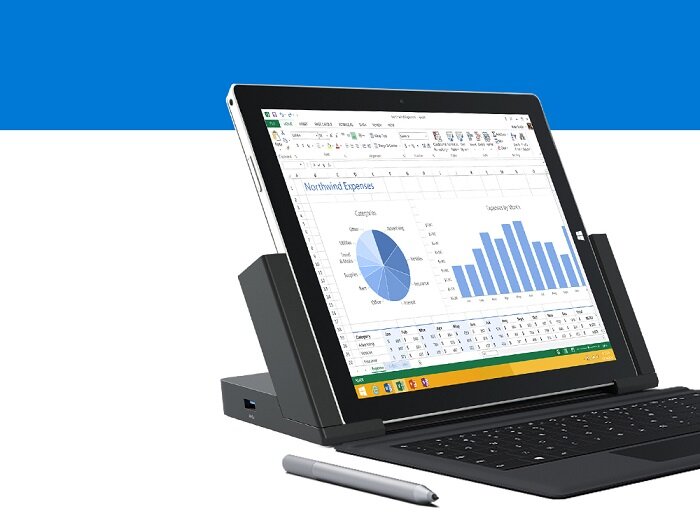 Microsoft also confirmed that it's working on a new Surface Pro model, but of course hasn't hinted to its specs, release date or price. But if it will follow the usual cycle of releases, it should see incremental improvements.
Here's what Nadella said in his posting:
"We are pleased to share that the following Surface Pro 3 accessories are designed with our product roadmap in mind and will be compatible with the next generation of the "Pro" line of Surface"
READ ALSO: Surface Mini Said to be Released Just in Time for Christmas
He also added:
"We believe a strength of the Microsoft platform for enterprise is the rich ecosystem of hardware and applications developed by our partners, the community at large, and some of our own teams at Microsoft.
In particular with Microsoft Surface Pro 3 we are now offering an enterprise-class device that can deliver great end user productivity. Microsoft is putting its full and sustained support behind the ongoing Surface program as one of a number of great hardware choices for businesses large and small"
Microsoft is working on a new Pro model of the Surface, and it will be compatible with the current generation of accessories, which could hint at the fact that it will have the same display size.
Microsoft didn't say a word about the ARM-based Surface line of tablets, which could hint to their disappearance.  After all, Windows RT is being used just by Microsoft, so maybe it's time to call it quits.
READ ALSO: Original Tesco Hudl Price Discounted to £79 After Hudl 2 Release