Indian Court Allows Xiaomi to Sell its Smartphones for Now
There's a been a lot of brouhaha recently with regards to the banning of Xiaomi-branded devices in India. But now it seems that these problems are coming to an end, at least for a while.
According to a recent story from Indian version of Reuters, Xiaomi has received a temporary go-ahead for its smartphone and tablet sales in India. However, we are not sure at the moment for how long will it stay like that, as this isn't the final decision that the Indian government has taken.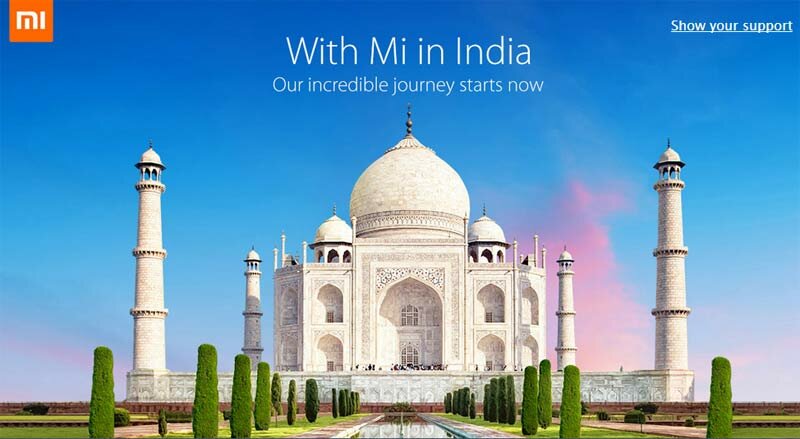 Reuters informs that an Indian court temporarily allowed Xiaomi to sell some of its devices in the country. This has happened around a week after it had asked the Chinese company to suspend sales in the world's third largest smartphone market. But now it seems that things are changing for the company.
Xiaomi has been asked to suspend its smartphones sales in a case related to patent infringements that telecom equipment maker Ericsson had filed against the Chinese company. However, recently the court gave Xiaomi permission to continue importing phones which have Qualcomm chipsets in them until the first week of next year.
However, to do so Xiaomi needs to deposite 100 rupees for every device sold, which represents 1 dollars and a half. Xiaomi's products currently sells exclusively through online retailer Flipkart.com in India, but this hasn't stopped the company from experiencing huge success in the country.
Xiaomi and Flipkart.com had been ordered by the Delhi High Court to stop selling the devices until Feb. 5. Here's what an Ericsson spokesman said recently speaking to Retuers:
"Xiaomi needs a license from Ericsson for all their phones imported to India, which will be clarified in the upcoming hearing,"
Xiaomi's vice-president of international operations Hugo Barra said that Xiaomi would have its next sale on Dec. 23
"We will also be resuming sales of Redmi Note shortly, with the 4G model this time,"
Xiaomi's Mi3 and Redmi 1S feature Qualcomm chips but the Redmi Note device uses a processor from MediaTek Inc, so that's why it will be allowed to be sold to Indian customers.
READ ALSO: Dropbox's Carousel App for iPhone, iPad Now Lets You Free up Space, Brings Photo Albums