Blackphone Announces Biggest Software Update, Along With a New App Store Dedicated to Privacy and Security
BlackPhone tries its biggest to put on the market a smartphone focused on security and privacy, as more and more consumers are becoming worried by these aspects. Now the company is getting ready for a milestone update for its PrivatOS software.
Blackphone has announced an upcoming major PrivatOS update – PrivatOS 1.1. The new software version will include a new feature dubbed Spaces, similar to Samsung Knox in the sense that it is offering the creation of separate self-contained 'spaces' for apps, data and accounts on one device.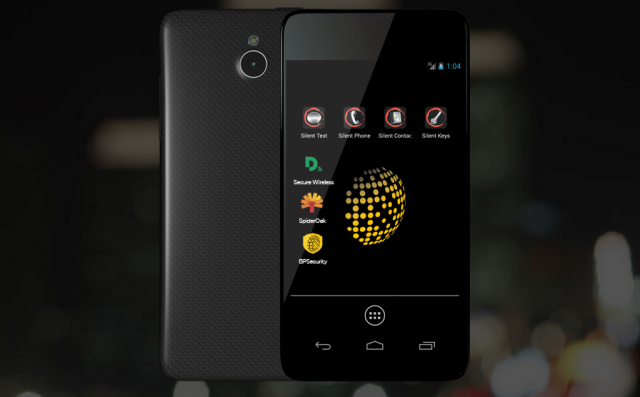 Spaces is said to be the result of collaboration between Blackphone and Graphite Software. Blackphone owners will be able to use Spaces for separate work and play, and to create dedicated areas for parents and children or to create spaces on any topic.
Speaking about the upcoming update, Toby Weir-Jones, CEO, Blackphone, said the following:
The addition of Spaces and the Blackphone app store is the most significant update to PrivatOS since its inception and is a real 'game changer' for the brand, further highlighting our commitment to placing privacy back into the hands of the user. We are delighted to have developed the Silent Space,  alongside Graphite Software, who share our core values of privacy and security.
Alec Main, CEO, Graphite Software said the following about the collaboration with Blackphone:
Blackphone is the only device that places privacy above everything else. The combination of Graphite's Secure Spaces as part of Blackphone's PrivatOS gives consumers the ability of a rich app experience and converged corporate device, while staying in control of their personal information.
The app store will initially only offer free applications, but paid apps will be available at a later date. The Blackphone app store is said to be available for existing Blackphone users in January 2015.
READ ALSO: New Micromax Canvas Selfie Targets the Female Indian Audience with Great Cameras