Asus's New Pegasus X002 Android Smartphone Wants a Piece of the Low-End Market
Asus is considered to be a new player on the mobile market, but the company is slowly making advancements in this field. After announcing its ZenFone line of products, the company has now announced the Pegasus X002 Android smartphone, currently available only for Chinese customers.
The device gets released at a price of 799 yuan, which is around $129 or around 8207 Rupees in India. However, at the moment, it is available only in China, so it's not 100% sure that it will carry the same price when and if it comes to such markets as India. But let's hope that it won't be increased by much.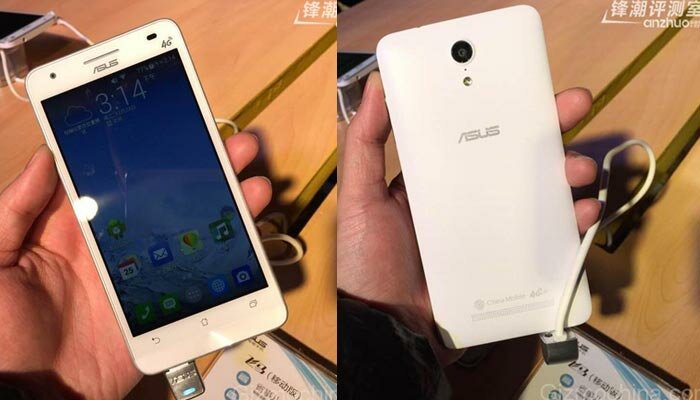 The Taiwanese company is launching the product on the Chinese market to take on fast risers such as Xiaomi, who has managed to register a steady and solid growth. As a matter of fact, you should know that 'Asus' is derived from the greek word Pegasus, so this new product could mean a lot to the company and the path that it takes on.
As for the specs of the product, it comes with a 5-inch 720p HD IPS display, dual cameras – a 5MP shooter on the front and an 8MP snapper on the rear, as GizmoChina informs. Powering the phone is a 1.5GHz quad core MT6732 chip with 64-bit support and Mali-T670 graphics. As for the software, the smartphone runs Android 4.4 KitKat. It also comes with 4G LTE support, dual SIM slots and a 2500mAh battery.
The device has already become available for pre-order in China and it's interesting what will be consumers' reaction. In the minds of millions, Asus is still associated with laptops and PCs, and more recently, with tablets. Will the company be able to penetrate the already highly agressive low-end market or it will just have to keep trying?
We will be keeping an eye on how well this product fares with buyers. You can leave your comment below and let us know what is your take on its specs and features, as well as how will it fare on the market.
READ ALSO: Samsung's Unique Galaxy Note Edge Smartphone Lands in India for More Than $1000