'Need for Speed No Limits' Lands on iPhone, iPad and Android Smartphones and Tablets in 2015
Electronic Arts' 'Need for Speed' series of racing games is perhaps the most popular one in the world. The original Need for Speed was released for 3DO back in 1994 and now, 20 years after, the company is preparing for the launch of Need for Speed No Limits for smartphones and tablets.
The EA staff made the information official on their blog, saying that the game will arrive sometime in 2015, but hasn't given an exact release date. So, most likely, this means that we will be getting new details from them in the near future, such as a trailer or information on the the gameplay.
Need for Speed No Limits will get released on iOS and Android, with EA mentioning 'smartphones and tablets'. So, this could mean that iPad and even Android tablet owners will get the same version. We don't see this too often from big developers, as they usually choose to release versions for the iPad and then work on something separate for Android tablets, as well.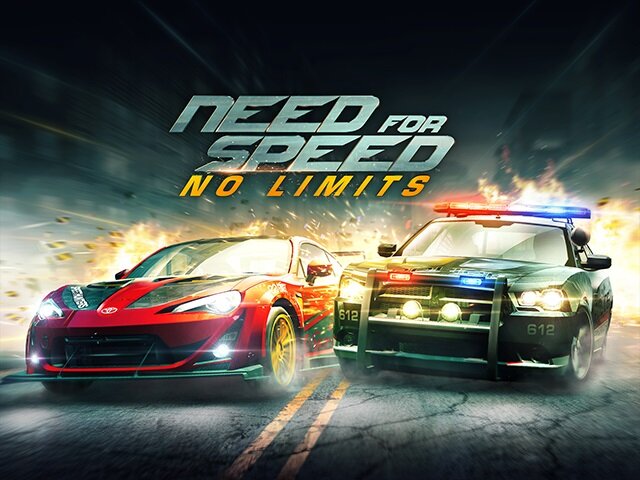 The game is being developed by Firemonkeys, the same development studio behind the popular Real Racing games on iOS and Android. Firemonkeys Executive Producer Robert Huebner said that more details on the game will be made public in the near future. Here's what else he added:
"We've built No Limits from the ground up to deliver the insanely-fast driving and incredible graphics that fans have come to expect from Need for Speed — all in the palm of your hand. We're constantly amazed by the power and performance we're able to get out of the latest phones and tablets and think you will be too."
It will be really curious to see what the guys over at Firemonkeys will be able to create, since they need to come up with something that will be quite different from what they have made until now.
READ ALSO: