Latest Windows Phone 8.1.1 Version Can Download OS Updates on a microSD Card
Microsoft is hard at work behind the curtains on improving Windows Phone, and we've seen recently a bunch of important updates being issued. The upcoming version of Windows Phone 8 will be able to automatically download OS updates and will get improved battery usage scaling along with other new features.
Another upcoming new feature, as discovered by NokiaPowerUser website, is the ability to use the microSD Card for OS updates. The latest version of Windows Phone 8.1 has been updated as part of the Preview for Developers program. For now, the new feature is available just to developers, but it gets out of beta, everybody will be able to use it.
The newest Windows Phone 8.1 build can now download OS updates on a microSD card, which is a really useful feature for those moments when you're running low on space. Also, it's really cool that the switch is performed automatically without user input, so you don't have to change anything, as the update process will 'show itself in'. Here's how the new feature has been officially described: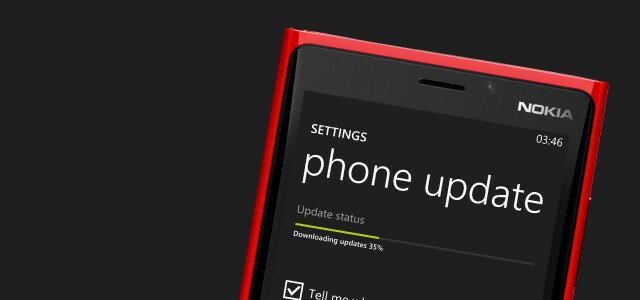 Install updates when you want by scheduling them for a time that works best for you. And if your phone supports SD cards, it will now detect if you're running low on space when updating and use the SD card. (Scheduling an update is available after updating to build . Support for using your SD card for updating your phone depends on your phone model and manufacturer.)
Thus, when a new OS update is found, Windows Phone will first look for available space on the device and of there isn't enough, then it will verify the microSD card. Of course, since a microSD card slot is needed, device such as the Lumia 930 won't be able to benefit from this improvement.
The biggest win in this new feature will be for those with affordable Windows Phone devices that have a limited storage space. So, if you have a Windows Phone handset that doesn't have anymore storage even for an OS update, you can now make use of your microSD slot card.
READ ALSO: Opera Mobile Store to Replace Nokia Store in Series 40, 60, Symbian, Asha and Nokia X Devices