New Firefox OS-based LG Smartphone Leaks with 4G LTE and Snapdragon 400
There's already huge competition in the Android market of affordable devices, and Microsoft hopes to get a piece of the action with Windows Phone. But it seems that Mozilla also thinks there's room for its Firefox OS initiative.
According to a Twitter account which goes by the name Upleaks and who wants to be regarded as a trustful source of leaks, the image from below depicts the LG L25, a Firefox OS smartphone running on the Snapdragon 400 processor.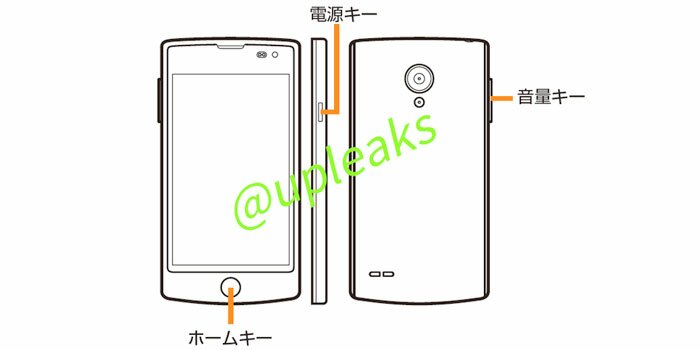 The L25 seems to be a mid-range smartphone with a 4.6-inch touchscreen of HD resolution and IPS technology. A quad core chip from Qualcomm which powers the device along with 1.5GB of RAM. While these are not top notch specs, they are decent enough and if correctly priced, LG could see some good sales.
16GB of memory is said to be found inside, but there isn't a microSD card slot, however. The L25 could offer 4G LTE support, and feature a body measuring 139 x 70 x 10.5 millimeters and weighing 148 grams. The handset could feature a 2MP on the front and an 8MP snapper on the rear panel.
While Firefox OS is a promising alternative, it faces a really tough challenge ahead for itself, so we'll have to sit back and watch how this evolves.
READ ALSO: Blackphone Announces Biggest Software Update, Along With a New App Store Dedicated to Privacy and Security