Sony's Electronic Paper Watch to Take on Pebble, Comes in 2015
Japanese company Sony is no stranger to the emerging smartwatch market, as they have made quite a few decent devices recently. Amid rumors of a restructuring that will focus less on smartphones and TV units, we hear news of an ePaper watch being worked on.
Financial publication Bloomberg says that Sony is working on an e-paper watch which is expected to get released next year. Sources say that the watch's face and wristband will be made from a patented material allowing the entire surface area to function as a display and change its appearance.
Sony's upcoming device is said to focus on style, rather than advanced technological features, something that Apple, Samsung and others are trying to achieve. However, at the moment, we don't know what kind of e-paper technology will be used. For example, the Pebble smartwatch has an LCD that is marketed as "e-paper" while other similar devices use eInk.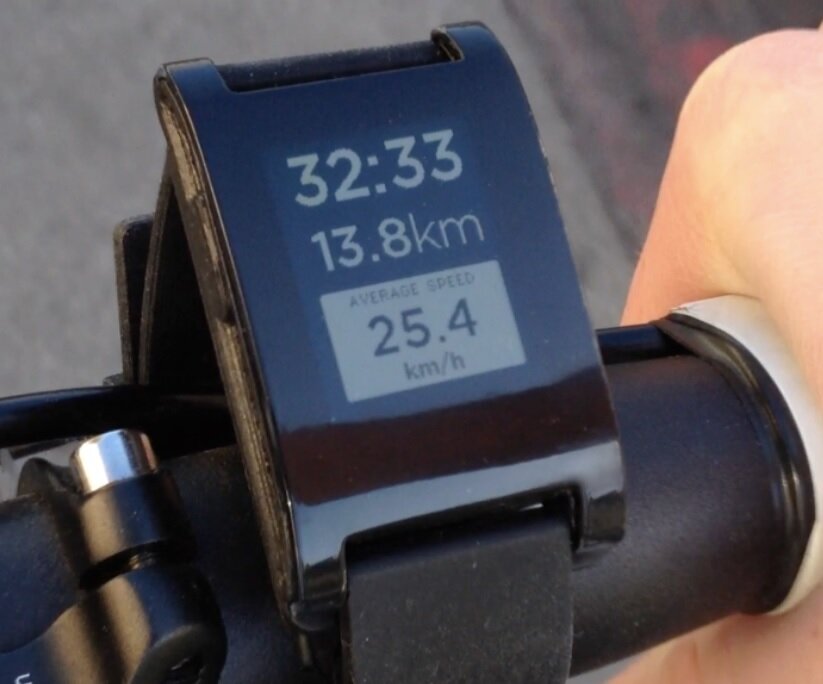 Bloomberg's sources say that the display tech is different than traditional e-ink displays found on e-readers and other devices. However, chances are that it could be similar to what Pebble uses – a 1.26-inch 144 × 168 pixel black and white e-paper display using an ultra low-power "transflective LCD" manufactured by Sharp.
But what's not quite exact is what does Sony mean by 'focus on style'? My personal guess is that it will have some basic features for a smartwatch, but it will be marketed as a low-entry unit, since most of the smartwatch devices these days are pretty expensive.
The upcoming watch from Sony is said tobe one of the first products to come out of a new division formed by Sony CEO Kaz Hirai (pictured above). Sony tries to increase the innovation in its products, as it has done it in the past with the launch of such iconic devices as the Walkman or PlayStation.
READ ALSO: Next iPhone 6s' Sapphire Glass to be Made by Foxconn