Mozilla's Matchstick Kickstarter Campaign Aims for $500K, its Firefox OS Streaming Stick
Mozilla has started its first steps in the hardware world with the pioneering Firefox OS mobile operating system, which has recently expanded its presence in the moobing Indian mobile market.
But besides that, Mozilla currently runs a crowd-funding campaign where it seeks to popularize the concept of the first HDMI stick based on Firefox OS which thinks it can outweigh the competition with an aggressive pricing.
The crowd-funding company has initially set a goal of $100,000 goal and currently it has 14,598 backers who have pledged a $380,361 amount with 12 days still left to go. And Mozilla has updated the campaign by saying the following:
"We are going for 500 K! So we hope to incentivize everyone to help us get there by offering two of the most popular request for Matchstick, Local Play and Ad Hoc mode."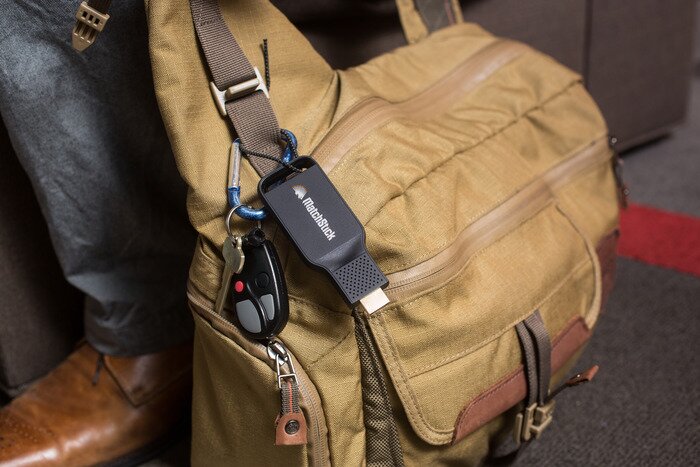 With the upcoming Local Play feature, users will be able to play local content from their own local media servers that are on the same network as Matchstick. With Ad Hoc, users will be able to play any content they have local, on their device, without connection to the cloud.
But even if Mozilla, its device remains just as awesome, being a WiFi-connected HDMI stick that plugs into your HDTV or HD Monitor and lets you stream movies, TV, music, games, and more.
On Kickstarter, it will be available for a price of just $18 until the end of this month, with the retail version being priced at $25, which is still less than what Chromecast costs. If you want it shipped outside the US, you'll have to pay $5 for shipping, as well.