Samsung Galaxy Note 4 UK, US Release Date Set for October 17
Samsung's Galaxy Note 4 is an amazing smartphone which is the latest release in the Note line. That's why users from the UK are looking forward to get their hands on the product.
After delaying the UK launch of its new flagship phablet, which was initially set for October 10, Samsung has now pushed the release date to October 17, which is the same day when it will see a launch in the US, as well.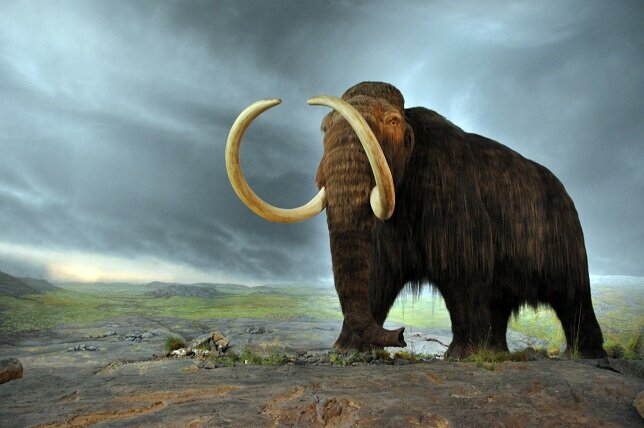 Samsung said the following on its UK Twitter account:
"Due to the amazing interest and demand for the Galaxy Note 4, the device will now go on sale in the UK from the 17th October."
READ ALSO: Surface Mini Said to be Released Just in Time for Christmas
The Galaxy Note 4 is powered by a 2.7Ghz octa-core processor and features a massive 5.7-inch QHD Super AMOLED at 571ppi. There's also 3GB of RAM, 32GB of onboard storage expandable up to 64GB and a 3,220mAh battery, running on Android 4.4 KitKat out of the box.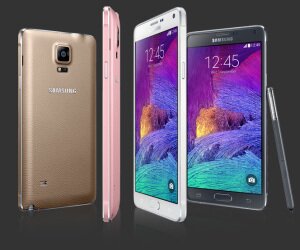 There's also a massive 16-megapixel rear-facing camera featuring a Smart Optical Image Stabilizer that counter-balances camera shake and automatically extends exposure time in dark settings.
A 3.7-megapixel front-facing camera with f1.9 which offers a default 90 degree shooting angle and up to 120 degree wide angle is best suited for taking selfies, obviously.
The Note 4 also features a S-pen stylus which lets users draw and write on the screen. For those in the United Kingdom, the Note 4 will be priced at £629 off-contract and obviously much less when you will go for a 1 or 2-year plan.
READ ALSO: Honeywell's Smart Thermostat Comes to UK Buyers