New Samsung Smartphone Surfaces Online, Said to be the Galaxy A7
When it comes to its phone division, there is one word that describes Samsung's strategy – diversification. While the company upgrades its Galaxy Note and Galaxy S line of premium smartphones every year, it has many other products that are tailored for a wide and diverse number of users.
And now it seems that Samsung could be ready to take the wraps of the rumored Galaxy A7 smartphone, after the device has been supposedly given a go by the US Federal Communications Commission (FCC). Samsung has already announced the Galaxy A3 and Galaxy A5, so Galaxy A7 seems to be the third handset in the company's brand new Galaxy A series.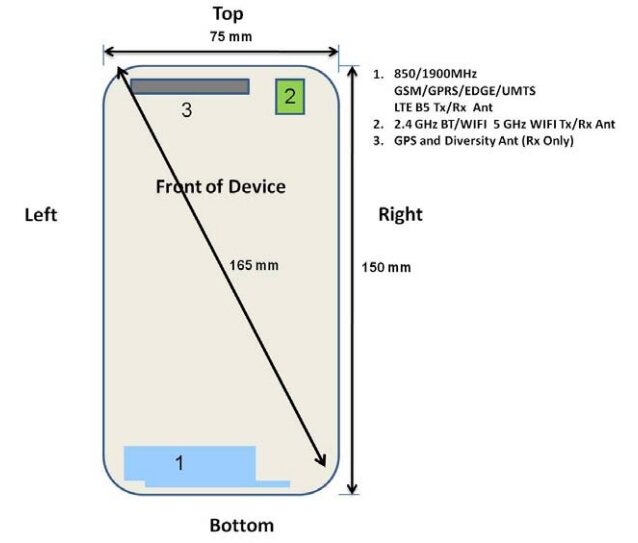 The Galaxy A7 existence has been proven after its model number has been featured on Samsung's official website. And now, according to fresh reports, it seems that the A7 has recently visited the FCC, which means that than official unveiling could soon be on the cards.
Samsung's new Galaxy A7 has been confirmed the the FCC to feature NFC and LTE, and to have a height of 150 mm and width of 75 mm. Judging by these dimensions, this could hint that that the new smartphone will spor a 5.2-inch display. The 5.2-inch screen of the Galaxy A7 is said to feature a 1080 x 1920 pixel resolution.
The smartphone could feature a 12 MP rear camera, a 64-bit Snapdragon 615 processor along with 2 GB of RAM and 16 GB of internal memory. The A7 is expected to have an all-metal design, just like the A3 and A5 from the same product line. So, judging by its specs and build materials, this upcoming handset will be priced as a premium product.
READ ALSO: Chromebooks Overtake Apple's iPads in U.S. Education Market