The Hunger Games Audiobook Goes for 1 Cent for a Limited Time, Mockingjay and Catching Fire for Cheap
The Hunger Games media franchise created by Suzanne Collins has millions of fans from all over the world. Everything began with The Hunger Games, which is the first book in The Hunger Games trilogy.
The novels have later been developed into a series of films, but if you're new to this cultural phenomenon, we have some great news to share with you. On the books section of the HumbleBundle.com website, there are now some awesome offers from the Scholastic Corporation.
The American book publishing company is the exclusive United States publisher of Harry Potter and The Hunger Games book series and is also the world's largest publisher and distributor of children's books.
The Hunger Games audiboook written by Suzanne Collins and narrated by Carolyn McCormick is now available completely for just one penny and legally! If you are new to the HumbleBundle website, here's how it works – you can pay what you want for certain items and then you need to pay more than the average to unlock others.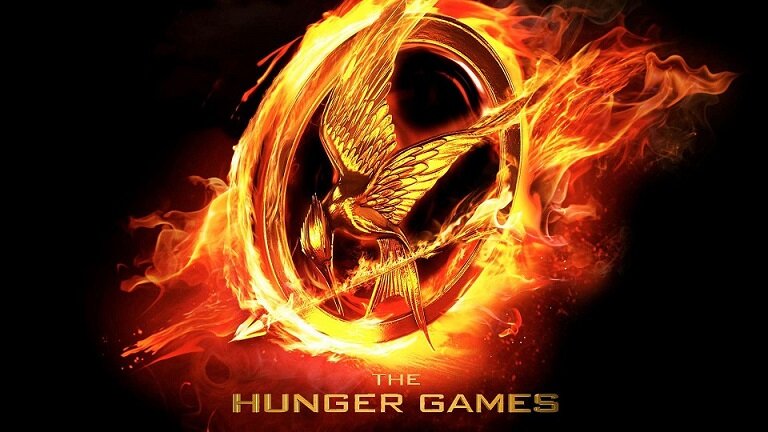 There's a minimum amount of 1 cent, but you are advised to pay at least one dollar. So, for 1 cent, you will not get just the original Hunger Game book, but also other audiobooks from Scholastic – Spirit Animals Book 1: Wild Born by Brandon Mull, Infinity Ring Book 1: A Mutiny in Time Infinity Ring Book 1: A Mutiny in Time by James Dashner and Goosebumps Horrorland #1: Revenge of the Living Dummy Goosebumps Horrorland #1: Revenge of the Living Dummy by R.L. Stine.
For $15 or more, you can unlock Mockingjay and if you pay more than the average of $9.48 you will be able to unlock the following – Catching Fire by the same Suzanne Collins, The Raven Boys: Book 1 of the Raven Cycle by Maggie Stiefvater, The 39 Clues Book One: The Maze of Bones by Rick Riordan, War Horse by Michael Morpurgo; with even more audiobooks to be added!
READ ALSO: Release Date for Winds of Winter: Updates you Need to Know