Acer's New Iconia 7 Android Tablet Will be Able to Make Calls
According to a recent story from Dutch publication Tablet Guide, the next Acer budget tablet is said to be the Iconia 7 A1-724, the next installment of the current budget tablet.
Thus, Acer is launching the upcoming Iconia 7 A1-724 with phone capabilities, and it seems that voice calling from tablets isn't going to be as weird as before. The ASUS FonePad, Huawei MediaPad X1 or HP VoiceTab 7 are among the most popular ones with this feature.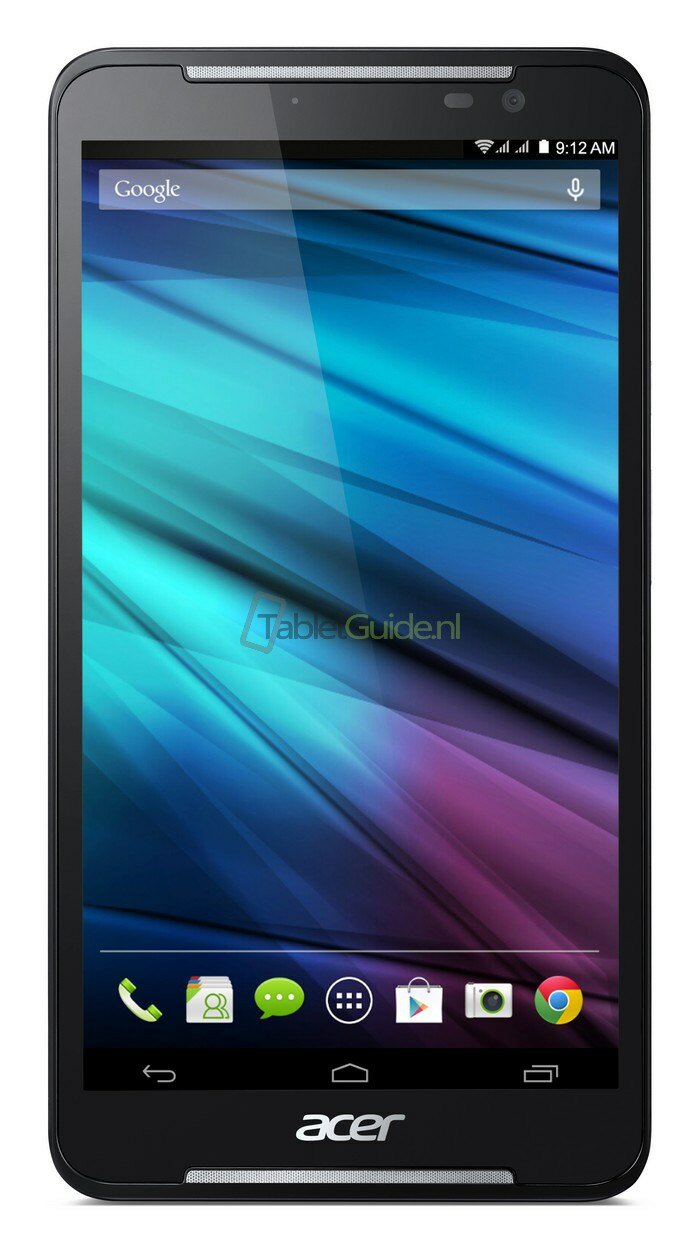 This is going to be Acer's first 7-inch display tablet with voice-calling capabilities. The tablet is said to feature at least 1280 x 768 pixels, but let's hope that a more powerful 1920 x 1080 resolution could made its way, either.
A Bay Trail or Moorefield Intel processor is most likely to be included. The tablet will be available in a nice blue color, but this won't be the single one available. MicroSD and microUSB are the single connectivity features we know at the moment.
Android 4.4 KitKat will be available out of the box, but let's hope that will be deployed soon, as well.
As we can see in the leaked image, it will come with dual front-speakers, which should provide a nice sound experience. And, if the recent leaked images are anything to go by, then this tablet actually looks quite sexy, if I can say so myself.
The previous generation Acer Iconia 7 Android tablet hasn't garnered great reviews, so Acer tries to solve this by releasing a great looking and affordable tablet.
READ ALSO: T-Mobile Customers to Get Sony Xperia Z3 on October 29