Nokia's New N1 Android Tablet Will Come to Europe Next Year
Nokia managed to surprise everybody when it announced its new N1 Android tablet. As part of its sale to Microsoft, the company isn't allowed to make phones and brand them Nokia for the next 2 years, but it has decided to enter the tablet market instead.
The biggest problem with their new tablet is that the device is a blatant copy of the iPad Mini design, and that this is definitely not something that lives up to the name of the company. But it seems that the times are harsh for them and they are taking desperate measure to stay afloat.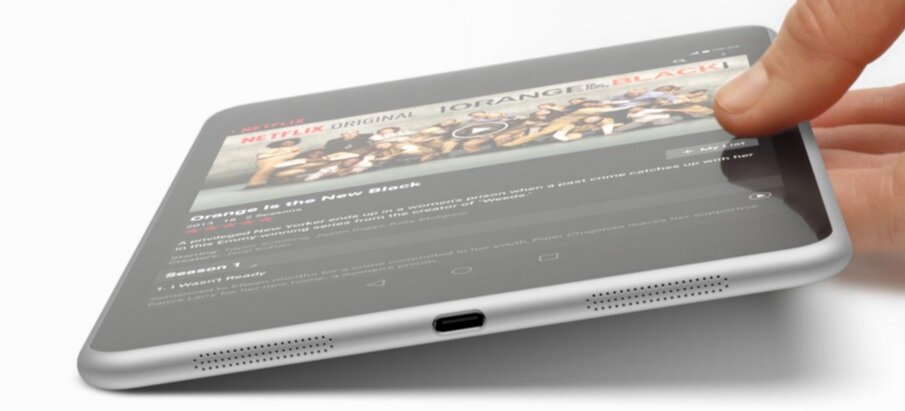 But now it seems that Nokia's surprise new tablet will come to Europe next year, according to a senior executive at the Finland-based vendor confirmed, reported by European Communications website. Kathrin Buvac, Nokia Networks' VP of Corporate Strategy, said that the N1 will come to Europe after launching in China in early next year.
At the moment, we don't which countries will be first to get the tablet, but Russia and homeland Finland could be part of the first wave. Buvac said that the Nokia brand is "still very strong" , but they "needed to act fast" in the consumer space. Perhaps that's why the company didn't think twice about its design.
Buvac also mentioned that Nokia would like to exploit forward the brand licensing idea. Here's what more she added:
What is important to understand from a business model perspective is that we provide our brand and the design criteria, but the manufacturing, sales, delivery, care and maintenance is with Foxconn. That is the key difference [with what we did before]. We don't see [the N1] like we are going to market with a product. We have no sales channel, no stores…it's a totally different model so not comparable with what we did before.
The N1 tablet will be initially released only in China in mid-February, and Europe will follow after that, probably in March. Let's hope that we will see the device at the Mobile World Congress in Barcelona, as well.
If it maintains its $250 price, which should be around €200 for European customers, then it will prove a real threat to Apple's iPad Mini. Besides the affordable price, the power of the brand will be decisive in Europe. And this makes us wonder if Apple won't think of taking legal measures against the company.
READ ALSO: