GTA 5 Becomes UK's Best Selling Game Ever, Overtakes Call of Duty: Black Ops
The Grand Theft Auto gaming series are widely regarded as one of the most successful and most profitable in the history of gaming. GTA 5 is already the second most expensive game to make but it is bound to break new profit records, after it has become available for the Xbox One and PlayStation 4 gaming consoles.
According to fresh information coming from Gfk Chart-Track website, it seems that GTA V has become UK's best selling game ever. The release on PlayStation 4 and Xbox One gave GTA 5 the needed wings to overtake Call of Duty: Black Ops' revenue and claim the title of UK's best selling game ever.
However, it's important to take into account that the PS3 and Xbox 360 versions alone of GTA V almost equaled sales of Call of Duty: Black Ops. So, it's now wonder that shortly after the PS4 and Xbox One versions have been announced, GTA 5 has seen its sales surge. Here's what the analytics website observes: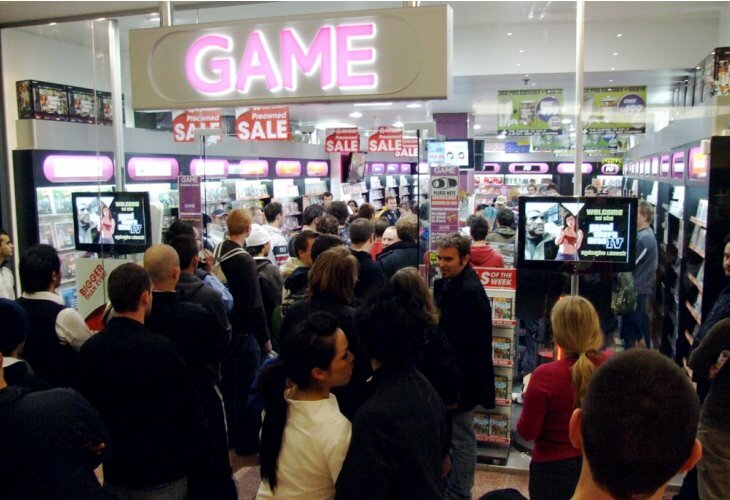 Even before this week the 360/PS3 versions of this game held the record for highest-grossing game in a week (£94m total UK estimate – week 38, 2013) and also the all-time UK revenue record, reached after just 28 weeks to overtake 'Call of Duty: Black Ops'. In terms of all time units 'GTA V' was right behind 'Black Ops', so much so that just the Tuesday sales of 'GTA V' on PS4/XO were enough to also claim the all-time unit sales record in the UK.
Ubisoft has also unveiled 'Far Cry 4' which is by far the most successful in terms of first week sales, and currently ranks behind GTA 5 in last week's sales. Activision's 'Call of Duty: Advanced Warfare' has dropped to the third place, followed by 'FIFA 15' from EA. 'Dragon Age: Inquisition', also from EA, 'WWE 2K15' and 'Middle-Earth: Shadow of Mordor' are the next in line.
READ ALSO: 'Need for Speed No Limits' Lands on iPhone, iPad and Android Smartphones and Tablets in 2015