Android Wear's Biggest Update: GPS, Bluetooth Headphone, Offline Music
Smartwatches still represent a nascent category of devices, but we're seeing more and more products appearing on the market. That's why Google has made available Android Wear for OEMs, so that they could focus on the hardware.
Now, the search giant is releasing what seems to be the first major update for Android Wear. This update adds some features that should have been available from day 1, but it's a good thing that the company has lived upon its promise of frequent updates.
The biggest new feature of Android Wear is that it now supports watches with built-in GPS sensors, offering new tools to track your distance and speed, without having to rely on your smartphone. This will most likely help with future devices, as makers will bear in mind that there's now support for GPS.
The new software update for Android Wear will allow users to pair Bluetooth headphones, which is really, really cool. This truly makes Android Wear-smartwatch devices awesome, since you will be able to listen to music while jogging, with no need for extra device. SWEET!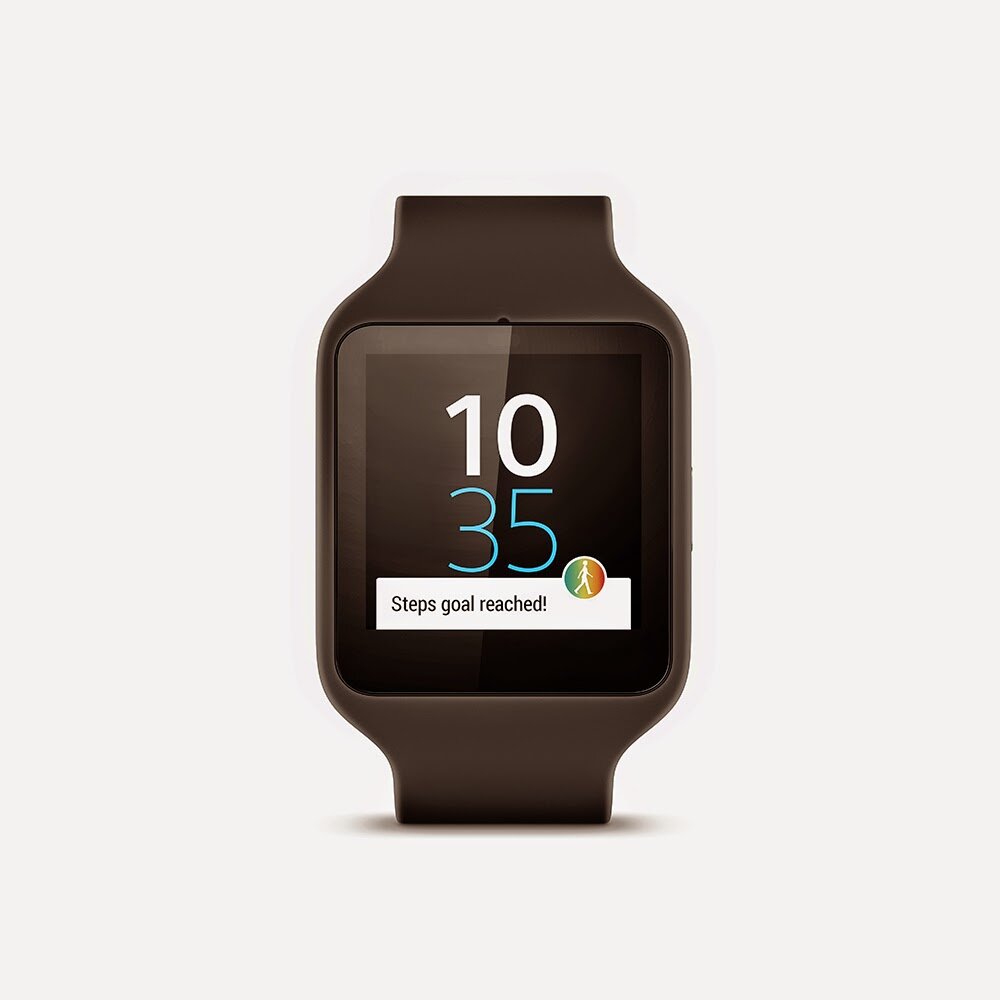 Offline music playback will also be enabled, which is another feature that will definitely appeal to joggers who are out of data. A plethora of other bugs have been squashed, but Google hasn't cared to get to deep in details.
Sony's SmartWatch 3 is the first Android Wear-based smartwatch with a dedicated GPS sensor, and it will be the one to benefit these new features. Google says that these updates will be made available Samsung's Gear Live, LG's G Watch, Asus ZenWatch and Motorola's Moto 360 in the near future, but hasn't specified an exact date.
These truly are some great features, and most likely the next update will bring custom watch faces, as well. Google recently said that this feature would be available before the end of the year, so you will be able to customize your smarwatch just in time for Christmas. Google also mentioned that they will try to make apps discovery much easier, another long overdue feature.
READ ALSO: FINALLY! Dropbox App for Windows Phone and Windows Tablets in the Works