Acer's First 64-bit Smartphone to Make its Way into India Soon
Only yesterday we were telling you that Acer was looking to expand its business into India with the new Liquid E700 and Liquid Jade smartphones, and now it seems that the company is ready to continue the march with a new handset.
Acer has announced the Liquid Jade S, which is basically a beefed-up version of the Liquid Jade that was unveiled back in May. While it was unveiled earlier during this year, the smartphone has made it appearance only now in India.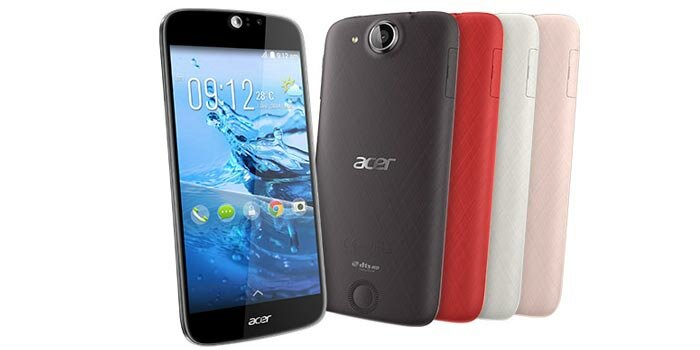 On the visual side, the Liquid Jade S is isn't too different than the Liquid Jade one, but it does feature important changes on the inside. The most important feature of the device is that it's Acer's first 64-bit smartphone.
This has been made possible thanks to the octa-core 1.5 GHz MediaTek MT6752M processor. The new Liquid will first go on sale in Taiwan on December 18 for around $225. But we're not sure the exact price that it'll have for Indian customers, but something around Rs. 13,800 should be considered decent enough.
The smartphone also features a 5-inch 720p IPS display, LTE connectivity, dual-SIM capabilities, and DTS sound. There's a nice 13 MP rear camera and 5 MP front-facing one. 2 GB of RAM, and 16 GB of expandable storage space are other important features. Acer's first 64-bit smartphone measures 143 x 69 x 7.78 mm and weighs 116 grams, which is pretty lightweight, but probably thanks to the 2300 mAh battery.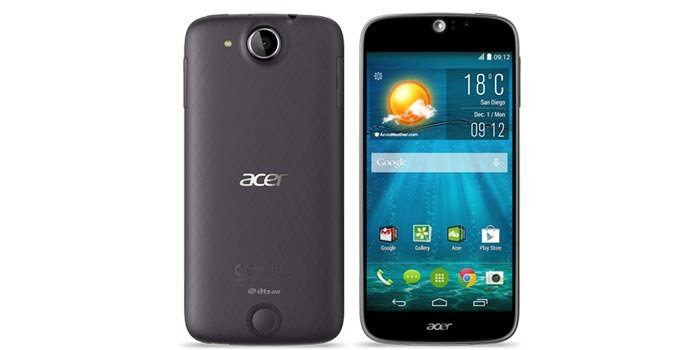 However, the battery is not removable, so this could prove to be a big problem for some. Acer's new handset runs Android 4.4 KitKat, but right now there's no wording when exactly could it make the jump to Android 5.0 Lollipop.
Have a look at the teaser video to know more about the device itself and leave your comment below to express your take on the device. If you ask me, I personally feel that there's nothing too spectacular about it besides it being 64-bit and affordable.
But there are so many awesome cheap Android smartphones out there, that I really wonder how will Acer be able to resist to the aggressive competition. So, my take is that they won't manage to become as popular, at least in such parts as India, as established companies, but only time will tell whether I'm right or not.
READ ALSO: New Windows Phone 8.1 Update Adds a Cellular Data Toggle to the Action Center