Latest Mac OS X 10.10.1 Yosemite Update Said to Fix WiFi Issues
Apple has recently announced the newest Mac OS X Yosemite software which was released with a bunch of new features and many improvements. However, there are still plenty of issues that are remaining unsolved by Apple.
The company has recently seeded the first beta of an upcoming OS X 10.10.1 Yosemite update to developers, almost three weeks after first releasing OS X Yosemite to the public.
According to some developers who have already installed the update and who have spoken with me, it seems that the latest version seems to bring a fix for the major Wi-Fi issues that have been causing connection problems for a number of users.
However, this seems to concern only some users, as upon looking online, I wasn't able to find too many users who'd confirm this.
We also know that Apple has just launched its refreshed Mac App Store designed for OS X Yosemite with an entirely overhauled design that 'speaks' the same language as the latest Mac OS X Yosemite.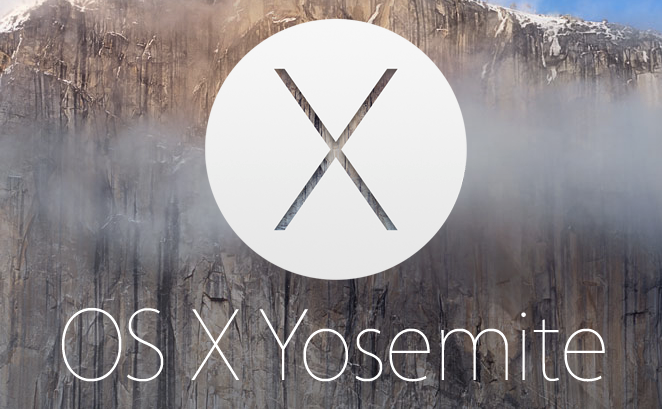 Also, OS X Yosemite is said to come with a flaw that leaves Macs vulnerable to hackers' attack.s Here's what Tom's Guide is saying:
Mac OS X 10.10 Yosemite, Apple's latest operating system, was released to the public Oct. 15. The day beforehand, a security researcher revealed that he had found the operating system's first major security flaw and created software to exploit it.

The software, called Rootpipe, exploits an undisclosed privilege-escalation bug; attackers could use Rootpipe to seize control of Macs by giving themselves "root" access, turning themselves into super-administrators able to do just about anything on other people's machines.
Apple has asked the security experts who have discovered the flaw not to publish it before january 2015, so that Apple could have enough time to patch it.
READ ALSO: Amazon's New Kindle Voyage e-Reader and Fire HDX 8.9 Tablet Now Available in UK