Steam Client Updated for Windows, Mac and Linux With Improved P2P and Many Fixes
The Steam Client is used by millions of Windows, Linux and Mac OS X users. I am one of them and have been plesantly surprised to discover a massive update that has been recently made available.
The latest upgrade to the Steam Client app is quite fresh and it brings a bunch of fixes, some of the most important ones being the improved player-to-player connections and cloud synchronization fixes. Here are some of the most important 'general' fixes:
Added retail disc support for FreeOnDemand apps without cd-keys
Fixed Steam Cloud sync issues when re-launching a game immediately after exiting it
Added support for playback of full screen HTML5 videos in the Web Browser
Desktop client graphics updated (Big Picture controller icon, Background images)
Fix performance problem with large numbers of concurrent p2p connections.
Here are some of the most important 'Big Picture' fixes: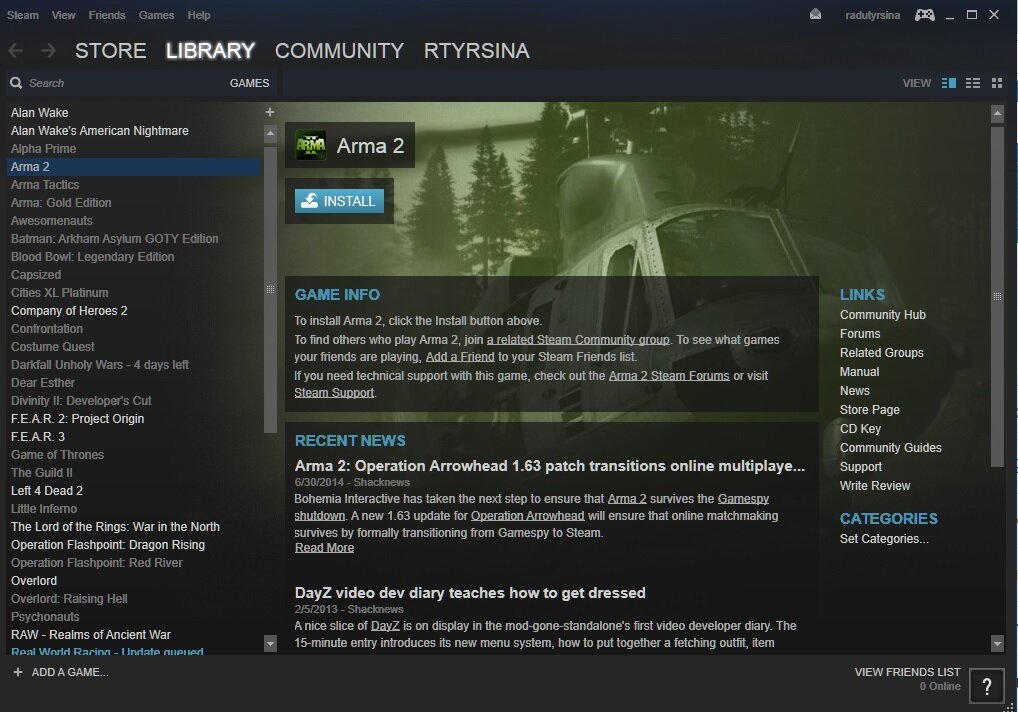 Fixed being able to add free games and free DLC to your library
Added filtering of promotional messages by platform and controller type
Added controller and OS support icons to DLC view
Store and Library improvements have been made to help users identify locally playable content. For more information, visit
Store settings added to enable advanced users to view all Steam content, regardless of local playability
Search results display locally playable content first
Improved playback of videos in the Web Browser
Fixed youtube videos reloading when switching tabs in the Web Browser
The Steam version for Windows users has been updated with improved in-game overlay compatibility; Linux gets fixed web views not displaying if you run Steam under multiple OS user accounts and Mac OS X gets improved Retina display graphics.
Source: Steam